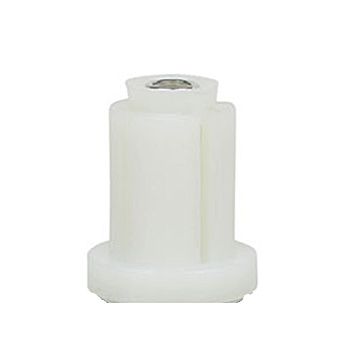 Extra Large Round Expanding Adaptor 46-50mm
£7.91
( £9.49 Including VAT at 20% )
Ref:

EXP 46-50
You may also be interested in:
Large Plastic Expanding Adaptor For Round Scaffold Tube
This Plastic Expanders have been designed for use with round steel scaffold tubing. These are the ideal way to attach castors to trolleys and carts manufactured from tubing. Quick and easy to use. The castor wheel may need to be removed to allow quick and simple adaptor attachment for the required application and must be tightened fully when fitting.
This Expander Range is Only Compatible with M12 Single Bolt Hole Castors (M12 bolt supplied with expander as standard)
THIS PRODUCT IS SUITABLE FOR ROUND TUBE WITH AN EFFECTIVE INTERNAL TUBING RANGE OF BETWEEN 46mm TO 50mm AND WILL ONLY FIT M12 BOLT HOLE CASTORS