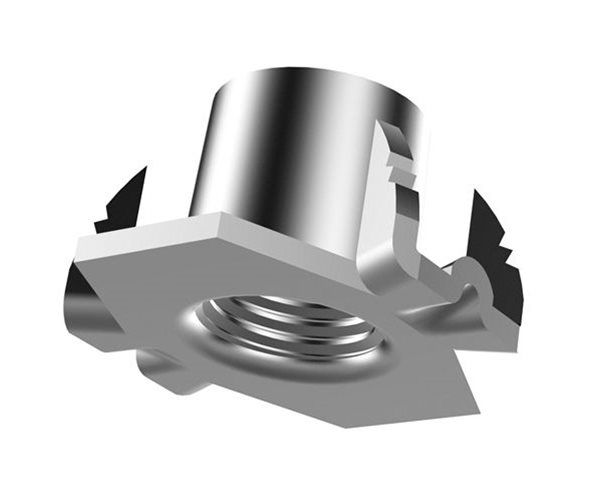 Tee Nut M8
£0.51
( £0.61 Including VAT at 20% )
Ref:

TEE NUT M8
You may also be interested in:
Tee Nut M8
Tee Nut M8 to fit threaded stem castors in to wood.
Tee Nuts are designed to fit castors with threaded stem fittings to sheet material such as ply wood etc. They should be fitted to the inside of the sheet material with the prongs facing downward or towards the castor bolt fitting.
Thread Diameter 8mm
Thread Length 11mm
Drill Size 10mm