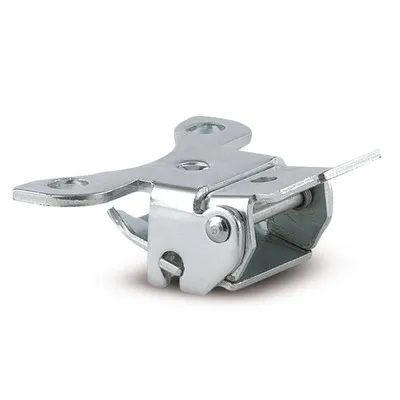 WCPL-DIRECTIONAL LOCK
£5.40
( £6.48 Including VAT at 20% )
Ref:

WCPL-DIRECTIONAL LOCK (DL-GBC)
You may also be interested in:
WCPL SERIES DIRECTIONAL LOCK
TO SUIT WASTE CONTAINER SWIVEL & BRAKE CASTORS.
Directional Locks will lock the swivel motion of the swivel & brake castors to specified directional position. Swivel & Brake Castors with activated directional locks can assume the function of fixed castors.
These directional locks are supplied as separate parts & must be retro fitted together with the swivel & brake castors. It can not be fitted to the FIXED Castor.