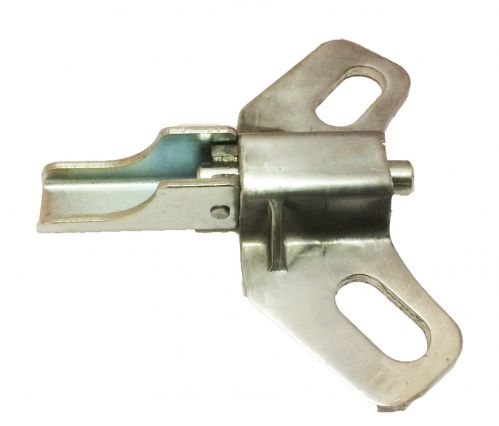 DL-NGR SERIES DIRECTIONAL LOCK
£20.91
( £25.09 Including VAT at 20% )
Ref:

DL-NGR DIRECTIONAL LOCK
You may also be interested in:
4 Way NGR Series Directional Lock.
THIS ITEM CAN ONLY BE USED ON SWIVEL CASTORS & DOES NOT FIT BRAKED OPTION
Foot Operated 4 Way Directional Lock For 150mm, 200mm & 250mm NGR Series Swivel Castors.
This Product can Be Retro Fitted.
The Swivel Action Will Be Locked When Operated & Full Swivel When Released.