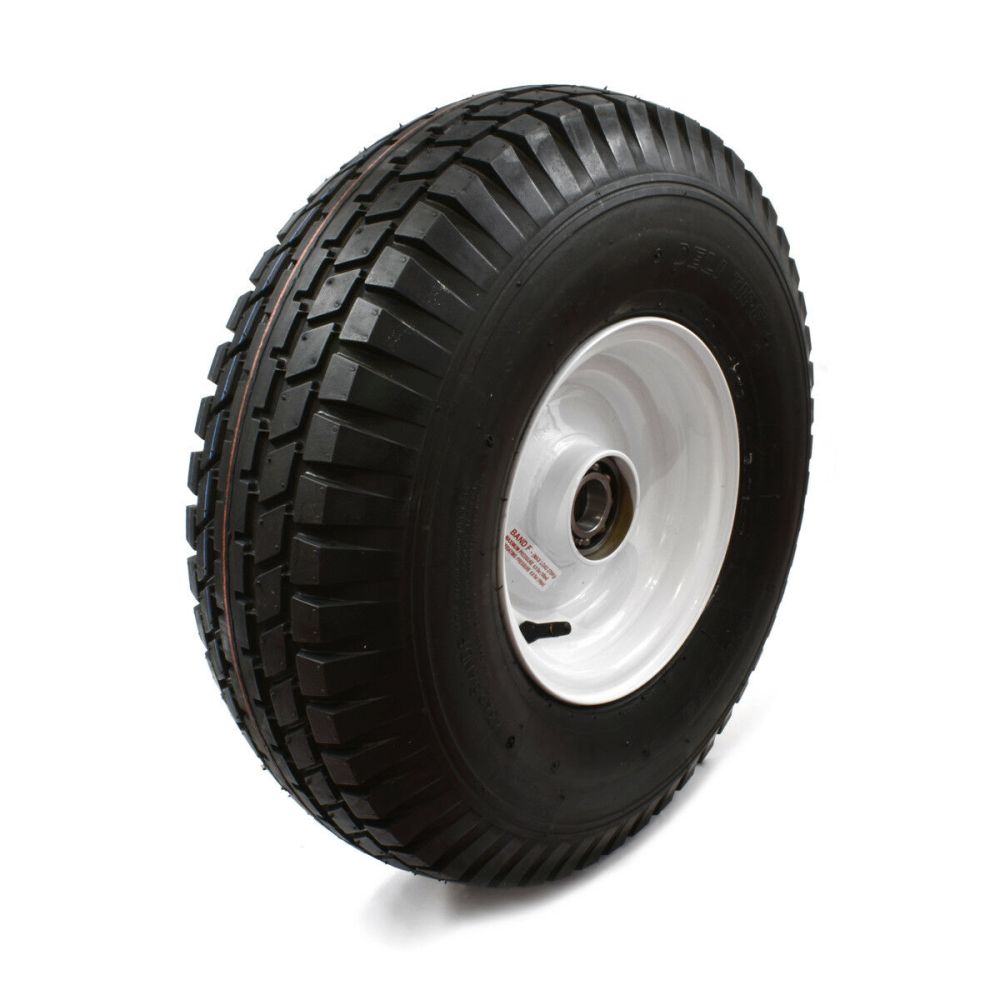 540mm-static-caravan-wheel
£135.14
( £162.17 Including VAT at 20% )
Ref:

SCW540BJM35600-9
You may also be interested in:
540mm 600-9 STATIC CARAVAN WHEEL Steel Centre with 14 Ply Rating Tyre, Fitted with 35mm Ball Bearing
REF: SCW540BJM35600-9
540mm Universal Spare Wheel for Static Caravans. 600-9 Steel Rim Pneumatic Tyred Wheel With White Metal Centre & Fitted With 35mm Ball Journal. Load Rating 2750kg load capacity up to 10kmph
Overall Diameter ( Nominal) : 540mm
Centre Paint Colour : White
Tyre Size : 6.00-9
Ply Rating : 14
Rim Size : 4.5 x 9"
Tread Width : 98mm
Hub Length : 68mm
Bore Size : 35mm Ball Bearing
Load Capacity : 2750kg
Maximum Speed : 10 km/h Free Rolling